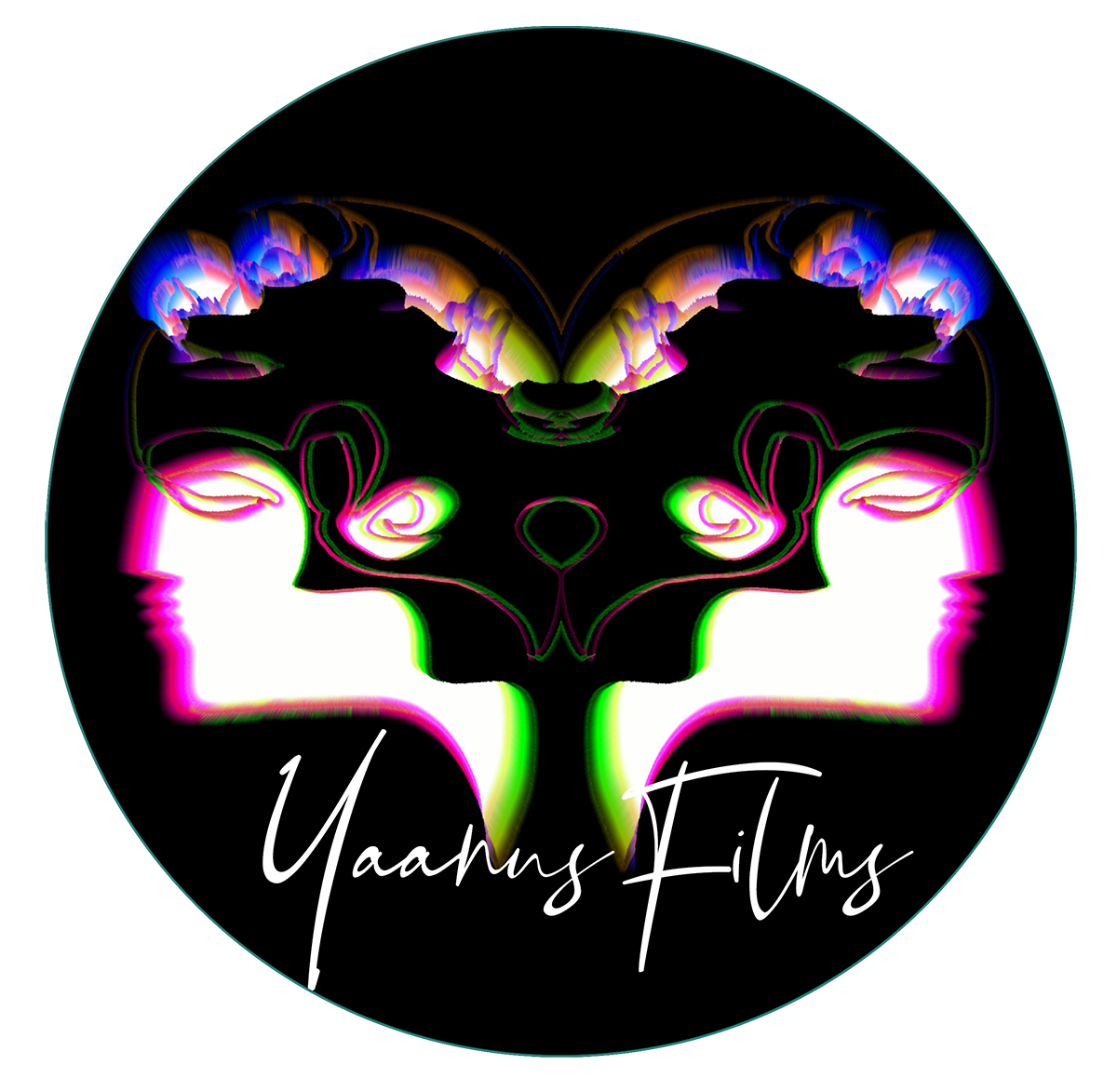 Director-duo Ranadeep Bhattacharyya and Judhajit Bagchi are National Award and Cannes winning Indian filmmakers based in Mumbai working together under their production house Yaanus Films, working with top national and international brands like Tata, Godrej, Maersk Line, UNESCO, ShaktiBhog, B L Agro, NPA, Govt. of Maharashtra, Cultural Ministry of Oman, etc.
Yaanus, inspired from the double-headed ancient Roman God Janus, symbolizes wholesome progress through applying wisdom from the past to the vision of the future! 'Yaanus' encapsulates our philosophy as filmmakers.
For us every project is a new leap into the ocean of creativity- a progress with our past experiences towards an exciting future into the unchartered territories with an all- inclusive vision that is informative, entertaining, visually stimulating and emotionally evocative. We strive to deliver clutter breaking films with a vision to stand the test of time!